Bring More Visibility to Your Website With These Four Tools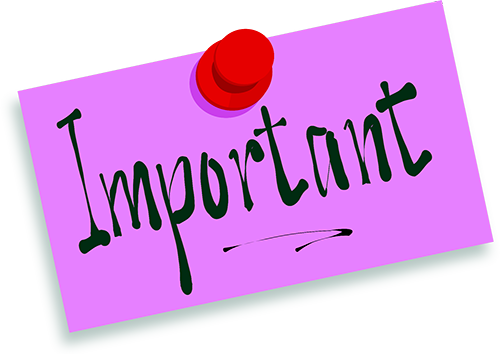 Monday Memos is a short list of the best finds across the internet to start your week off right.
Today I have some resources to help you improve your website and marketing. Here's four links with tips and tricks to kick start your Monday.
1) Increase your subscribers with a professional overlay. The AddThis Marketing Overlay tool is simple to install, and allows for customization for optimized marketing.
2) Quickly and easily generate content ideas on this simple online resource. ContentIdeator is free to use, and provides a list of titles based on your keywords to help you create the best headlines.
3) Would you like to create a stand-out infographic, but don't want to purchase an expensive design program? Then you will love Piktochart, which is simple to use and generates professional quality images to share on your website and social media.
4) Measure your website ranking and subscribers with one simple tool. Moz is an all-in-one SEO tool that provides information on website errors, custom reporting and research tools, and ranking online.
Have fun with these Monday Tips and Tools.
Wishing you a FAN-tastic week!
Susan