Youtube – Social Sharing Tips for Making Viral Videos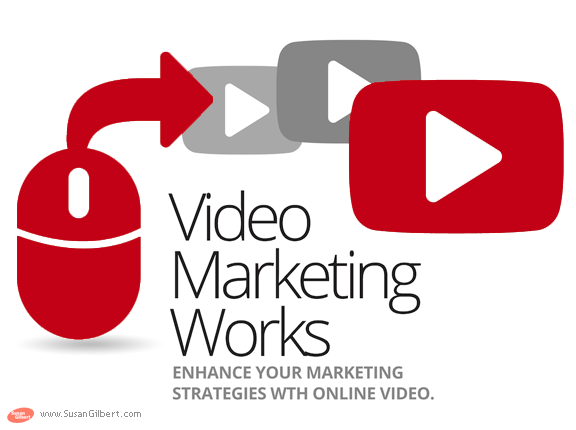 It's the dream of most entrepreneurs to have a video go viral. But, what if I told you that usually it's not an accident that a video went viral that instead, it was part of a well crafted plan? You might not believe me, but you're going to have to accept that a video going viral is by design most of the time with few exceptions. Once you accept this, you'll realize that you too can have a viral video.
Since more than 80 percent of online marketers use video as part of their arsenal of content, if you're not doing it, you need to start. It's an excellent way to get to new audiences, as well as create new content out of old content.
1. Create High Quality Videos
If you do your research you'll discover that most viral videos were created professionally and are less than 90 seconds long. This doesn't mean you have to have a professional studio, but you do need to keep in mind that quality does matter. Thankfully, there is inexpensive video equipment you can purchase, as well as free editing software. (Hint: You can also outsource it!)
2. Keep the Product in the Background
Don't make the video centered on the product, it won't go viral. It needs to be centered on the needs the products solve, rather than the product itself. This can be difficult to do but if you're a little creative you can do it.
3. Surprise or Shock the Viewer
If something is shocking, funny, or surprising it's more likely to get shared which is essential to a video going viral. It's okay to be different, and in fact preferable to just doing the same-old-same-old thing all the time. Humans are special and funny and different and that's all good. It's okay to show your wacky side and be different.
4. Promote it
Yes, after you've come up with the idea, crafted it, and it's perfect, after you put it up, that's not all there is to it. You must promote it.  Send it to all your friends, your current customers, and all your social media accounts and ask people to share it. Draft and send a press release too. Blog about it and ask your connections to blog about it. (Provide the words for them!)  Submit your video as an answer to someone's popular video. If you don't do it, no one will.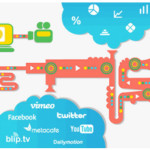 Consider using a service such as Oneload.com (formerly TubeMogul) to simplify uploading your video to many different networks. People have seen success with the free choice. It will help you go viral by getting your video up on many different networks at once.
As you see, there is more to creating a viral video than just the process of making the video.
It's also important to make a great video that you're proud of, and promote the heck out of it.
Social Sharing it what it is all about!
Share this article with these Tweetables:
• Four ways to increase your social sharing with video – Click to Tweet
• How video can help drive social sharing – Click to Tweet
• Do you need more shares on social media? Try video – Click to Tweet
• @SusanGilbert shows you how to increase social engagement and shares with video – Click to Tweet