Need More from Your Video Content Marketing Strategy?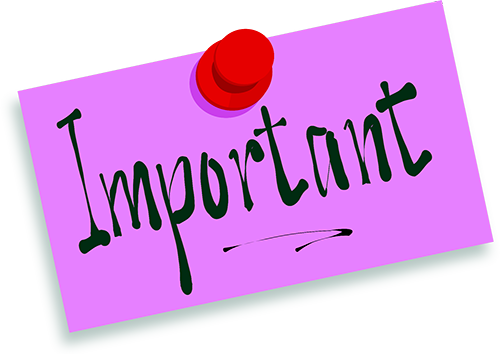 Monday Memos is a short list of the best finds across the internet to start your week off right.
Today I have some resources to help you improve your video content marketing. Here's four links with tips and tricks to kick start your Monday.
1) Tell your story through a video, presentation or images all from one place. With Stupeflix you can add great audio and visual effects then export directly to YouTube from their app.
2) Show off your products or services and gain more visibility with this great tool. Screenr records directly from your computer screen and allows you to include links that can be shared on social media or your website.
3) Would you like to know how your video content is performing? Then you will love Wistia, which provides analytics and heat maps of what viewers are watching and how they are viewing your videos.
4) Create fun animated videos that really attract an audience with PowToon. This free tool allows for more creativity on product presentations, and videos.
Have fun with these Monday Tips and Tools.
Wishing you a FAN-tastic week!
Susan