Sales And Customer Service Rise When You Educate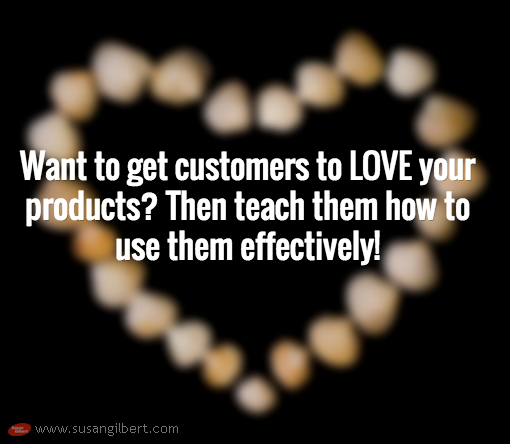 Let's pretend you are out on a shopping trip. You go to Store A, you see the product you have been thinking about purchasing, and it is simply displayed in its box on a shelf with a price tag. Since this creates no emotion or desire in you, you finish your shopping at that store, and leave.
Educate Potential Customers Before the Sale
But when you are in your car, you remember that the same product is also offered at Store B. As soon as you step inside, you see a salesperson demonstrating how to use that particular product. It is out of the box and assembled, and the salesperson is educating a few potential customers exactly how to use it, how to maintain it, and how it can provide the most benefits for them. You ask a few questions, get some great answers, learn all the advantages and disadvantages of the product, and you cannot get to the cash register quick enough to purchase it.
What happened here? You made a purchase because you felt smart. You felt educated. You felt there were no unforeseen circumstances or issues that would arise when you went to use the product in question. Before you even bought the product, you knew if it was right for your situation, and you knew how to use it. This education process needs to happen if you are going to set yourself apart from the competition, and establish yourself or your business as a market leader.
Provide Ongoing Education After the Sale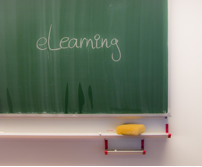 This is the scenario which needs to take place whether you are selling online or at a physical storefront. And after the purchase is made, you need to continually offer ongoing education. This can be in the form of a weekly newsletter, or an e-mail series that informs your customer about related items and products that you sell which will make their experience better still. And don't just "tell" your prospects and clients about the product they purchased.
"Show" them everything there is to know through the engaging and descriptive power of video. Make a 5 part video series that shows the best ways to benefit from your product, as well as a How To Use video that you send through your autoresponder service.
When you continually interact with and educate your customer after they have purchased the product, they realize that you care about their experience. And after-sale education also cuts down on refunds and customer service complaints.
Share this article with these Tweetables:
• Reduce customer complaints by educating them – Click to Tweet
• Why your customers need training, too – Click to Tweet
• @SusanGilbert shows us the importance of customer education – Click to Tweet
• Need more sales? Try educating your prospects and customers – Click to Tweet